It's not uncommon for children to forget the things they spent an entire school year learning. As summer approaches, help your children retain the information by using these three techniques.
Read

Never underestimate the power of reading. Truly, it's one of the best ways to not only retain information but continue to learn as well. However, more specifically, if you're working to retain the information of a specific subject, find material in that field to read each day. For example, if your child is struggling in History, finding interesting historical articles or books to read could greatly benefit them. There are so many opportunities to learn while reading. Make sure you take advantage of them!
Learn Anything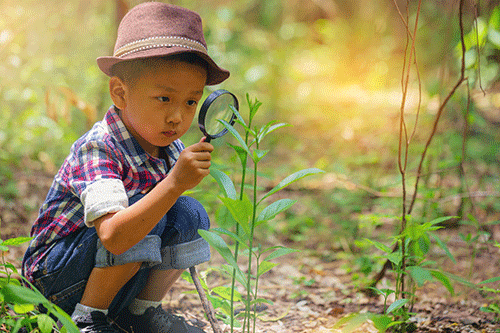 Another great way to help your child retain the information they've received at school is to have them learn anything over the summer. When we continue the learning process, we keep essential skills sharp. For example, reading, studying, and test-taking skills are just a few things you'll maintain by continuing to learn over summer.
Find an online course or engage in learning opportunities that are more local. It can be something more serious like getting ahead in an upcoming class or picking up a new hobby like knitting. Truly, as long as you're learning something, you're teaching your brain to retain all of the good habits you've built up over the course of a school year. Find something you're passionate about and continue learning throughout the summer.
Work Ahead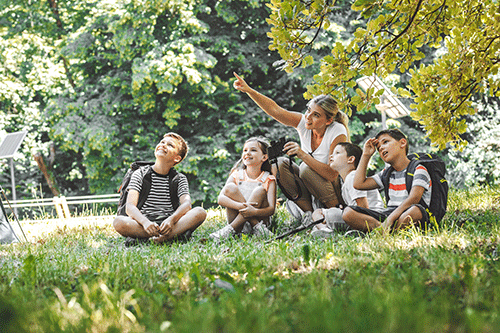 Another great way to retain information over summer break is to work ahead in your coursework. Ask the teacher of you upcoming classes for a list of the material you'll cover and get ahead. This could work for all grade levels but it's extremely easy to do in college. An article written by Julie Vandekreke for straighterline.com explains, "Choose to engage in an online class you'd have to take in the fall and surge ahead on your march to graduation. While we may be spending more time inside and away from friends than normal this summer, use the time productively and get ahead on your degree, taking the classes you need during the summer and keep retention sharp. This choice can also make your life easier in the future, with one less class in your fall course load, or maybe one less in your final semester, when you need to make the most of your time."
Taking a small amount of time to work ahead at school can help relieve future stress. Think seriously about accelerating your education path. Get ahead while maintaining crucial skills that will help you succeed.
Summer is a great time to let loose, spend time with friends and family and forget about school. However, taking as little as 15 minutes per day to practice one or more of these techniques can mean a world of difference when school starts back up. Help your student be as successful by utilizing these tips.