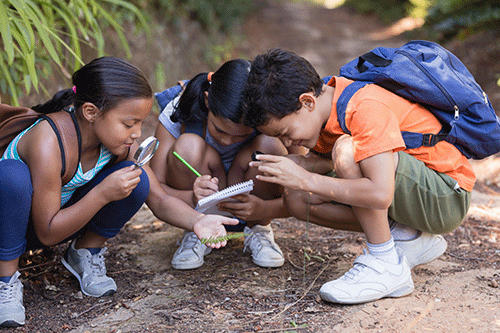 Summer is fast approaching! Don't let your kids forget everything they've learned during the school year. Help them retain more information by encouraging them to participate in some fun, educational activities.
Community Involvement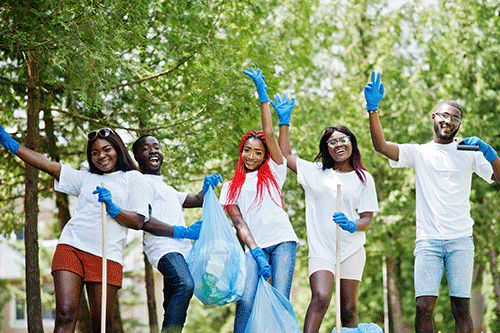 When your kids are active with community service opportunities they will gain self-esteem and self-confidence while learning new skills. If you're short on time or ideas, here are a few you can try.
Volunteer at a local nursing home spending time with the residents. Take your family grocery shopping and then donate meals or food to a local homeless shelter. Sort through your clothes and toys to find items to donate. Ask your local children's hospital what they need and try to fill those needs with stuff you're getting rid of. Pick up trash in your city. Check local parks and recreational areas and help tidy them up. If you live somewhere with extremely cold winters, donate warm articles of clothing to local homeless shelters. Donate items to a local women's shelter. Get creative and raise money for a local charity. There are so many ways you can give back to your community. Make it fun and watch how quickly your children get on board.
Daily Reading
One of the best ways to keep your child's mind sharp throughout summer is to have them read every day. You can read to them as well. Head on down to your local public library and ask about their summer reading program. Often, libraries will offer prizes upon the completion of their summer reading requirements. It's a great way to both have fun and incentivize your child to read.
Geocaching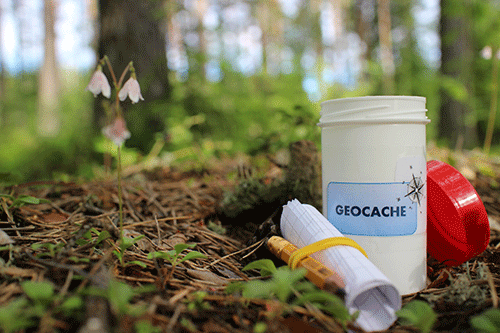 If you've never been geocaching, try it out this summer. It's essentially a treasure hunt. What kid wouldn't want to embark on an adventure like that? An article written for readingrockets.org states, "Everyone loves a scavenger hunt! Get in on the latest outdoor craze with geocaching, where families search for hidden "caches" or containers using handheld GPS tools (or a GPS app on your smart phone). Try a variation on geocaching called earthcaching where you seek out and learn about unique geologic features."
Write Everyday
Encouraging your children to write every day throughout summer is a great way to learn in a fun way. Writing allows for maximum creativity. Keep in mind that it doesn't have to be super formal in order for your children to keep practicing. Have them write a grocery list. Encourage them to write a letter to a friend. If you'd like to do writing that is more formal, let your kids find an article in your local paper they find interesting. Ask them to write a summary or opinion piece about it. There are lots of opportunities to grow their writing skills!
The key to successful educational activities is to sneak the information in with something fun. When your kids are so wrapped up in having a good time, they won't realize how much they're actually learning.