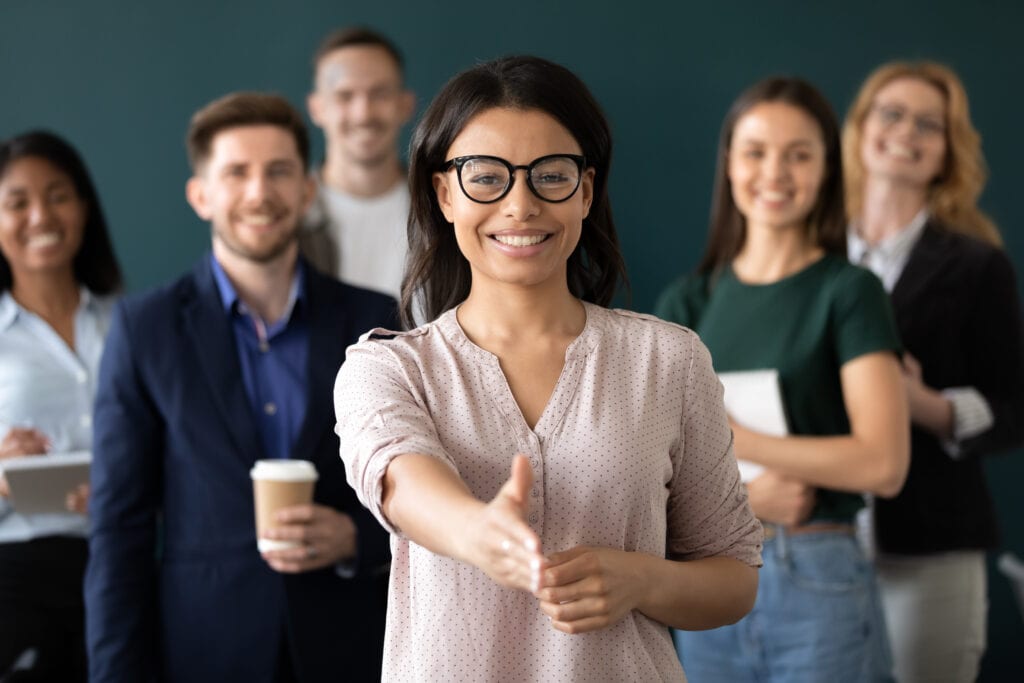 When we think of students and school, usually youth comes to mind. The truth is anyone at any age can be a student. Whether starting over and getting educated in a new trade, or taking some online education as an extracurricular activity or hobby, the opportunity to be a student can come at any age. Whether old or young here are a few ways to be the best student that you can be and set yourself up for success at any age.
Expectation and Preparedness
When going back to school or starting a new class, the first thing you should do is set your expectations and define the goals you want to achieve. Establish what you want to get out of your endeavor, and what you recognize as success. If you establish these goals and ideas early on, you will keep yourself on track and have a much more fulfilling and successful time at school. Prepare yourself by getting the right tools, books, and supplies needed in order to set yourself up for success and longevity.
Sticking with It
Without fail, you will come up against challenges and bumps in the road. It is here where it is most important to remember why you took on this new journey and what your goals are. Make yourself a vision board or something you can refer to when you come up against these challenges.
Support System
Have the support of family or friends when going back to school later in life. They will be your best cheerleaders and will help you when times get tough. Having people in your life that support you and will be there through good times and bad is essential to going back to school as an adult. When you are a kid and in school that is your only job, but when you go back to school as an adult or take on more education later, life can get complicated and it's good to have people you can turn to when you need it most.
A Means to an End
When you are in the thick of it, it's hard to see the end result. It can be challenging being back in a school setting, so it's important to keep focused on what your new life can look like once you get through this temporary period. You will not always be in this situation or dealing with juggling everything in your life. Commit to finishing school as successfully as possible and it will help you achieve your post graduation plans. Heading back to school as an adult has many challenges. Try to make the transition as easy as possible by putting yourself first and following some of these tips. You'll be thanking yourself and thriving in your new career or venture.