You don't have to be in the classroom to continue your learning experience. If you're looking for ways for your kids to learn while out on school breaks, here are six unique ideas that can help stimulate their brains and get them thinking! 
Ted Talks
Instead of having your kids watch Netflix or another streaming service, have them find a couple Ted Talks that interest them. You can have them watch one or two each day (depending on how long they are) and take notes during each talk. Given that the topic will be something that they're interested in, it should be less of an argument to get them to learn. Additionally, helping your child discover more about things they are passionate about is a great way to encourage learning. Foster your kids' interests! 
Kitchen Learning
Learning skills at home is just as important as getting a formal education. Have your children watch a couple cooking videos on YouTube and challenge them to help with food prep for your upcoming meals. If they're a little older, you could even ask them cook an entire meal. Teaching your children life skills like how to cook for themselves is a great way to expand their learning. Not to mention they'll learn more about fractions, nutrition, measuring, and the chemistry of creating a beautiful dish. It's a win/win!
Visit a Local Museum
Are there any museums in your town? What about surrounding towns? If so, make it a point to patron them. An article written for theeverygirl.com states, "Why look at digital art and nature when you can physically go to a museum to explore both of those things that have been collected around the world? While you're there, pay the extra cash to join a group or listen via headset so an expert can teach the significance of each piece of art and/or animal."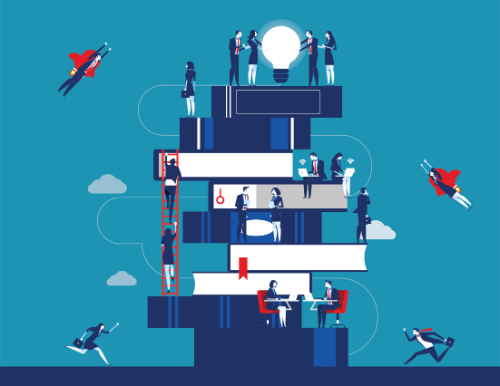 Head to the Library
Encourage your children to read books. Reading is so critical when it comes to helping your child learn. They will improve their vocabulary, comprehension skills, grammar, as well as communication and writing skills. Head on down to your local library and make sure you and your children are signed up for a free library card. This will give you access to a number of different resources including audiobooks, magazines, music and other education tools. Make it an outing! Show your children how magical a library can be. Encourage them to find a cozy spot to sit and read for a while. If your children are younger, help them choose books they're excited about and make sure to read to them every day. It will make a huge difference in their ability to learn.
Just because you and your kids are not physically in a classroom, doesn't mean there aren't plenty of opportunities to learn. Take advantage of the resources you have around you. There are plenty of free options for you to explore!